Settle Hydro passes 1 MILLION kWh milestone!
5 December 2021 | Admin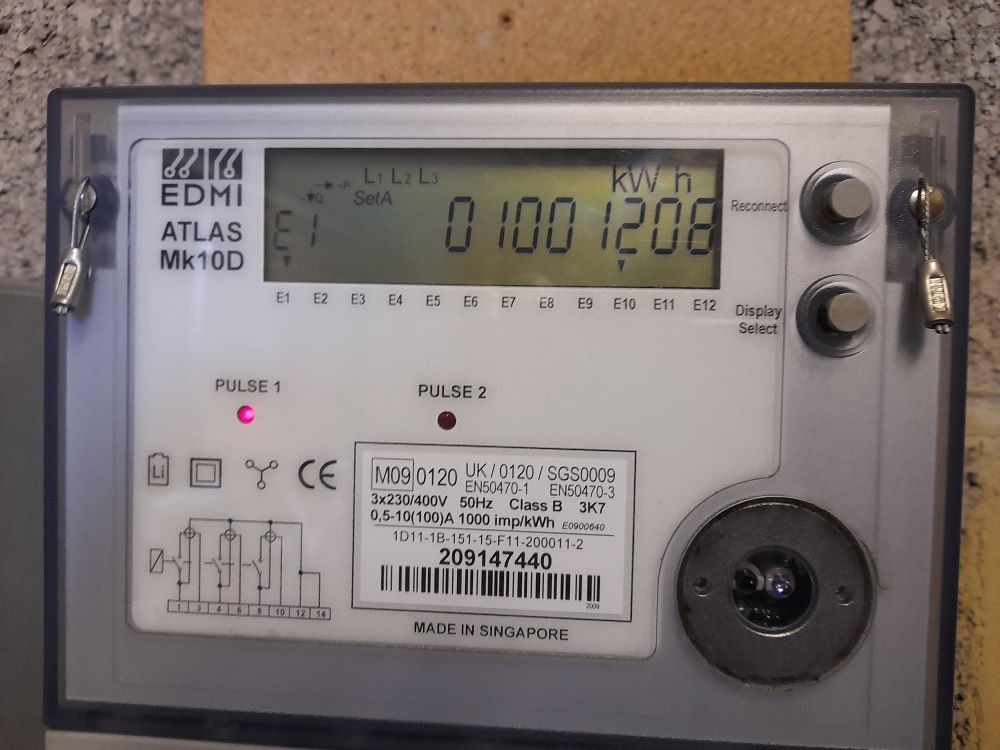 The Settle Hydro team are delighted to have passed the immense milestone of having generated 1,000,000 kWh of clean, green, renewable energy generated since the hydro was commissioned in January 2010.
The milestone was achieved on 4th December 2021.
Steve Amphlett, a founding director of Settle Hydro, said 'It is a wonderful, exhilarating feeling to have passed this special milestone. It is a tribute to the hard work, determination and perseverance of the hydro's volunteers and supporters that this pioneering project has been, and continues to be, a remarkable success that has placed Settle at the forefront of small communities taking action to help reduce the carbon emissions responsible for climate change".